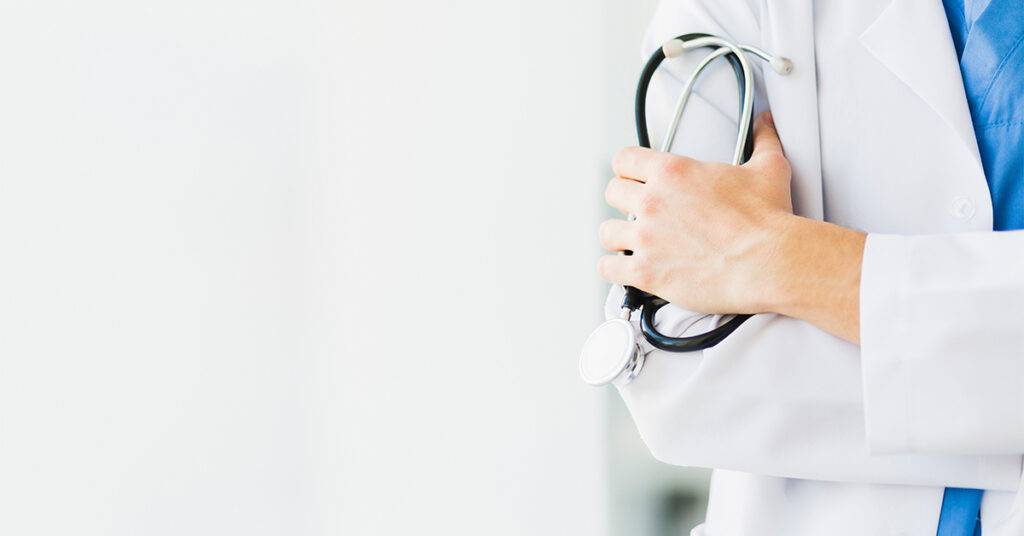 Almost every profession has something to do with people, and almost every profession entails some form of assistance to others, but medicine is the only job that directly helps people and seeks to improve the quality of life of someone who has forgotten what it means to live a healthy life, and it is difficult to obtain a profession with such lofty goals, to gain experience and interpret that experience, to teach, or to work in this field.
---
Study Medicine Specialty in Turkiye:
As a result, one of the most important specializations followed by Turkish universities is medicine. Turkiye is known as one of the countries that welcomes the work of international doctors who have obtained an equivalence degree in medicine or dentistry on its territory. There are numerous internationally recognized colleges that provide a specific educational level for the study of medicine in particular. As a result, medical schools in Turkiye are ranked 12th in the world.
---
The following are the primary advantages of studying medicine at Turkish universities:
It is distinguished by the best medical research materials explained by the most recent scientific and inventive processes.

The Turkish Ministry of Higher Education, on the other hand, provides the most up-to-date resources to both private and public Turkish medical universities and colleges.

It also encourages Turkish medical schools to participate in worldwide scientific and medical research.

Tuitions and fees for medical colleges in Turkiye are inexpensive when compared to foreign institutions because the country is known for its high efficiency and quality, thus it is not considered a huge sum in contrast to its standing.
---
Additional information about Study Medicine:
In terms of language, there are several options for studying medicine in Turkiye, as courses are available in both English and Turkish. Students who are not skilled in English will be unable to advance scientifically or obtain higher degrees, because all research and scientific material is published in English.
Furthermore, hospitals and international centers do not hire non-English speaking doctors. Furthermore, competing with colleagues who have studied in English will be difficult because they will be able to increase their level of education faster due to their command of the English language.
Students in Turkiye study human medicine for six years, with practical training in Turkish hospitals commencing in their fourth year of university.